Help the economy! Buy Art.
ORIGINAL ART SALE!
Here is a list of all art that is available for sale.
Some old and new pieces.
All art comes professionally framed.
The list is long so there is something here for everyone.
PayPal accepted for payment.
If you have any questions, please contact me here or email me at ric@ricfrane.com
Thanks!
R.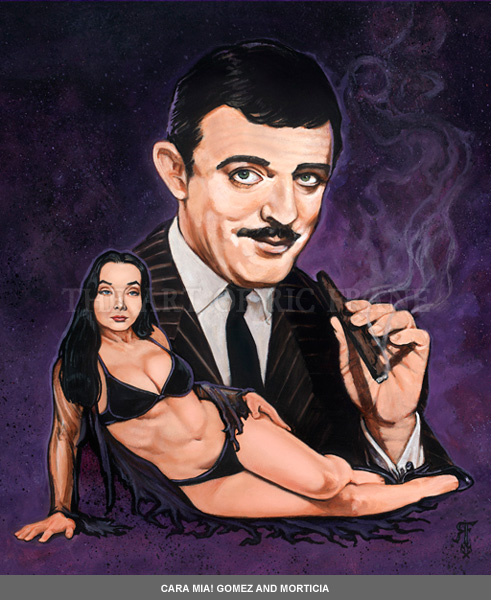 $900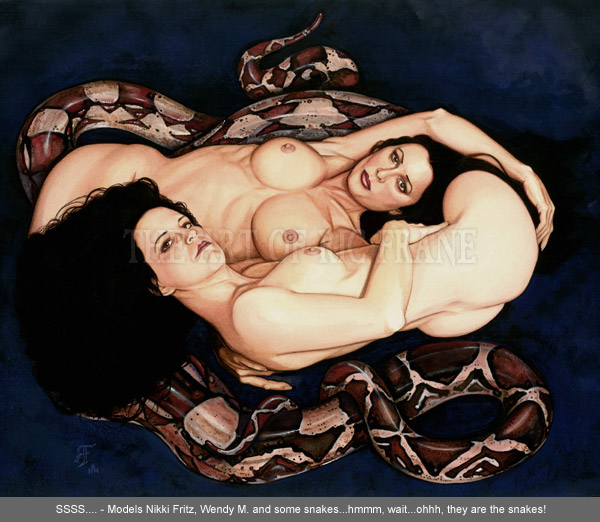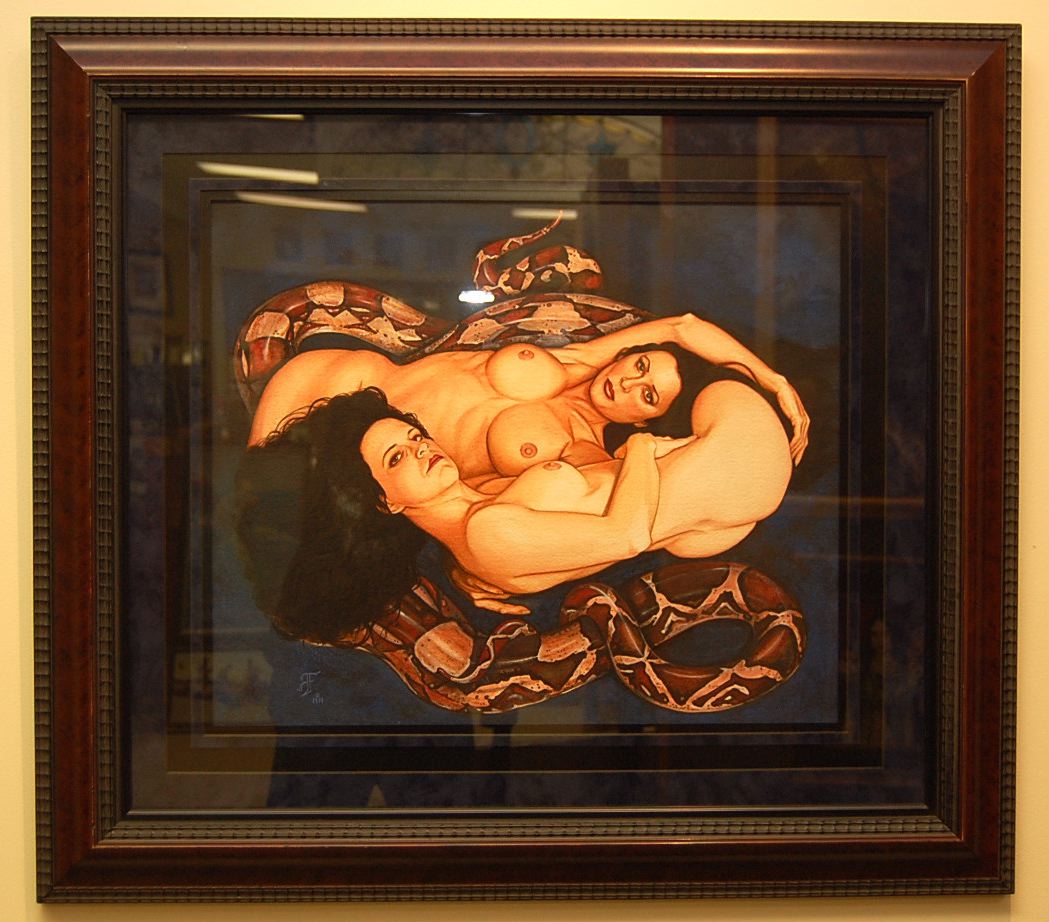 Image size 17x21
Framed 24x28
$1000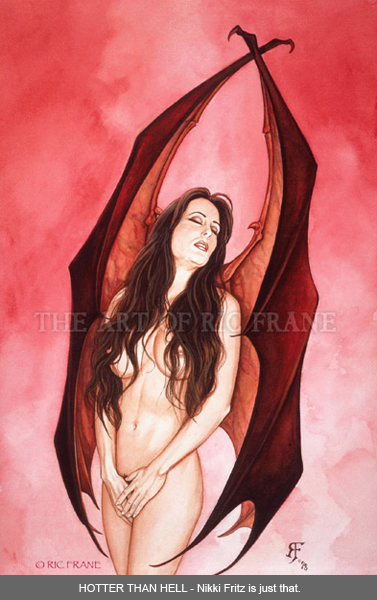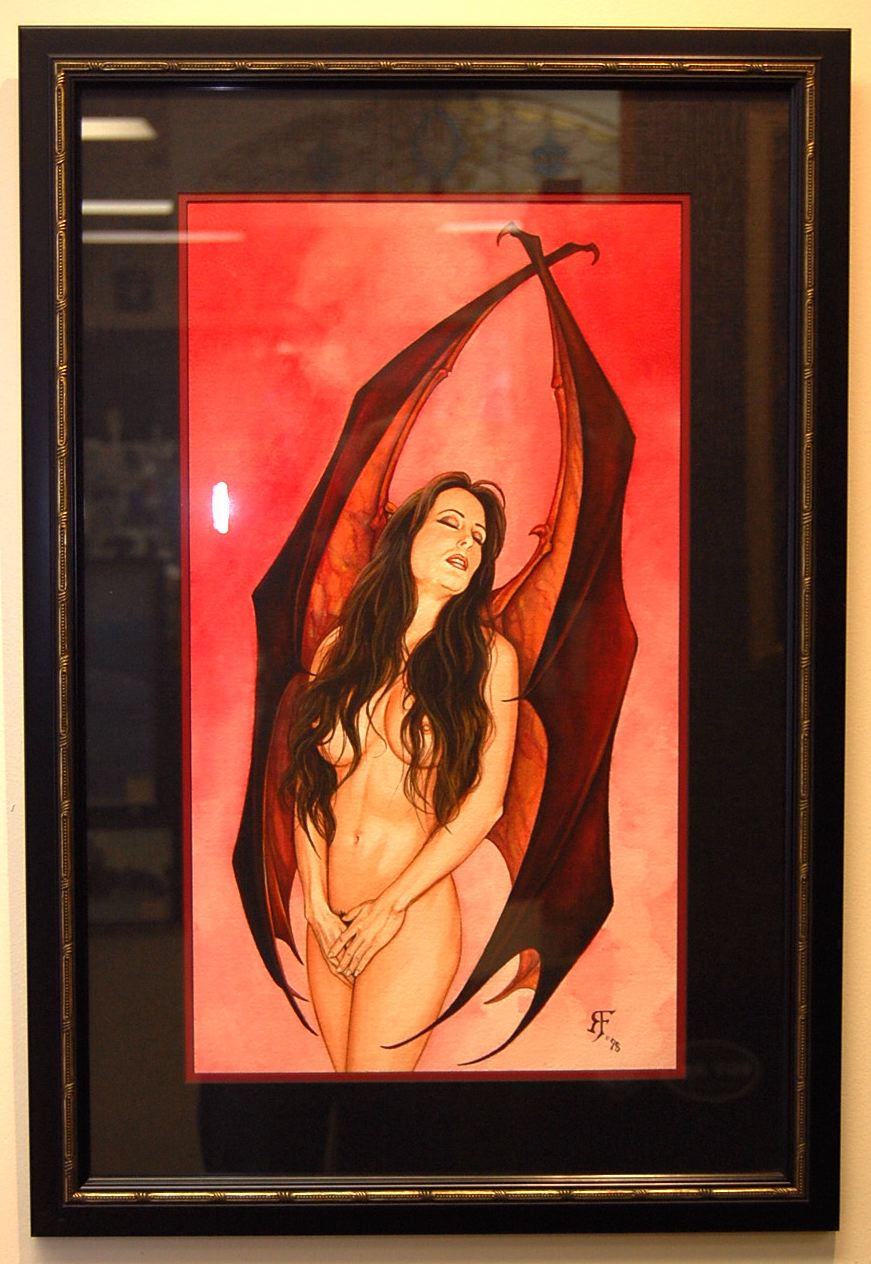 Image size 12x20
Framed 18x26
$700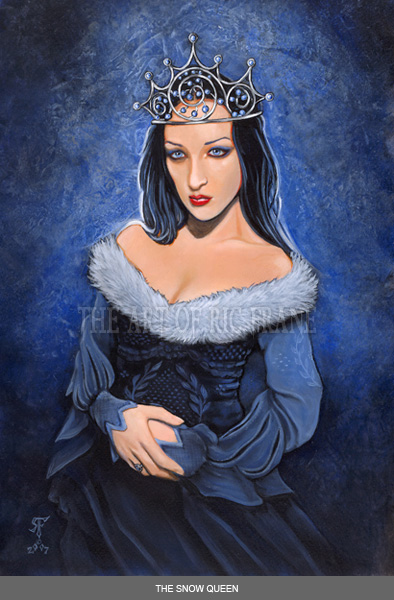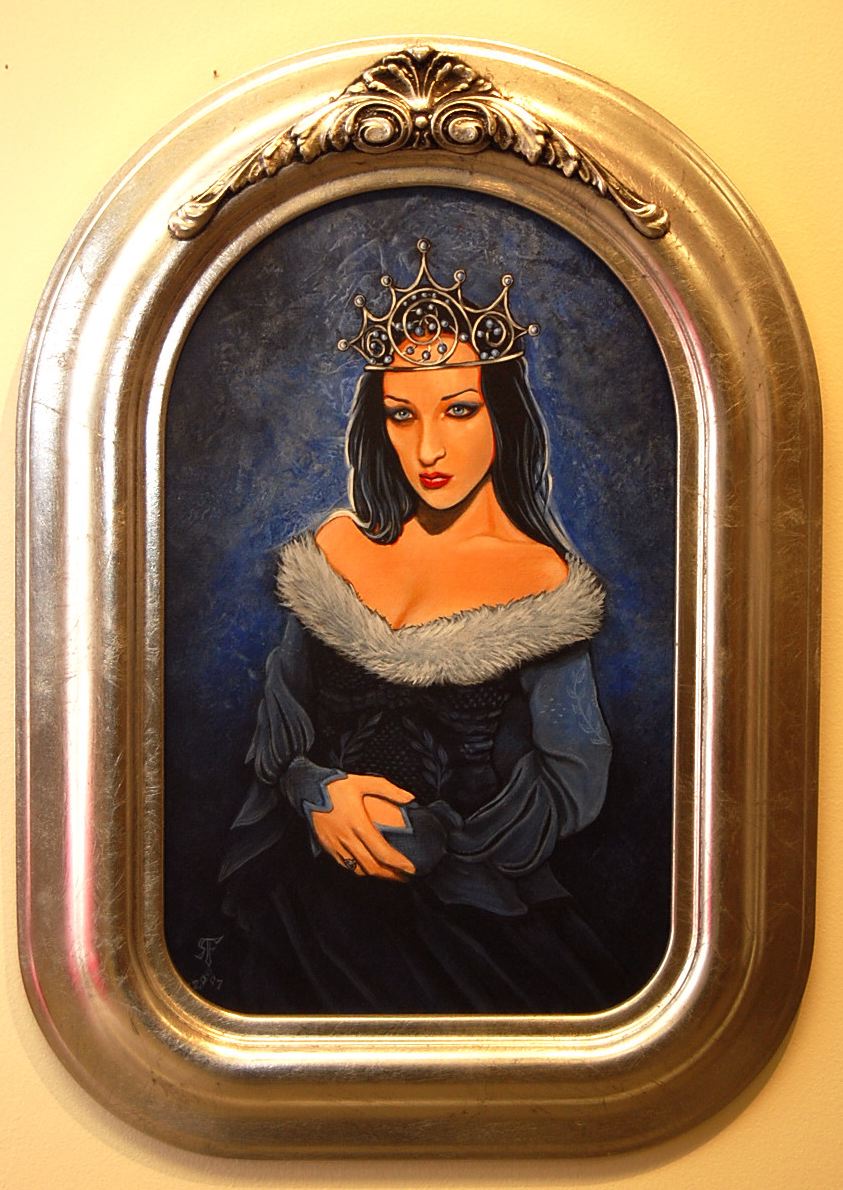 Image size 10x16
Framed 15x21
$600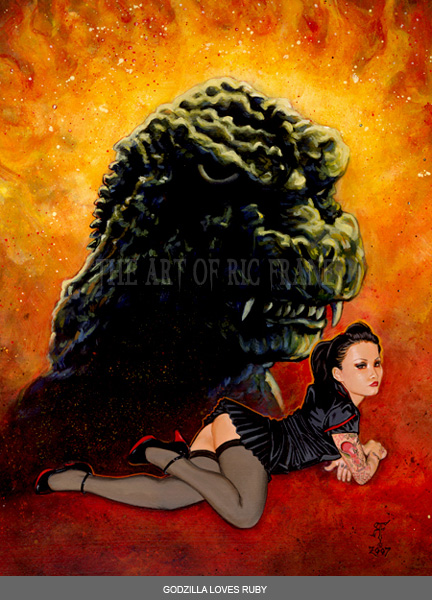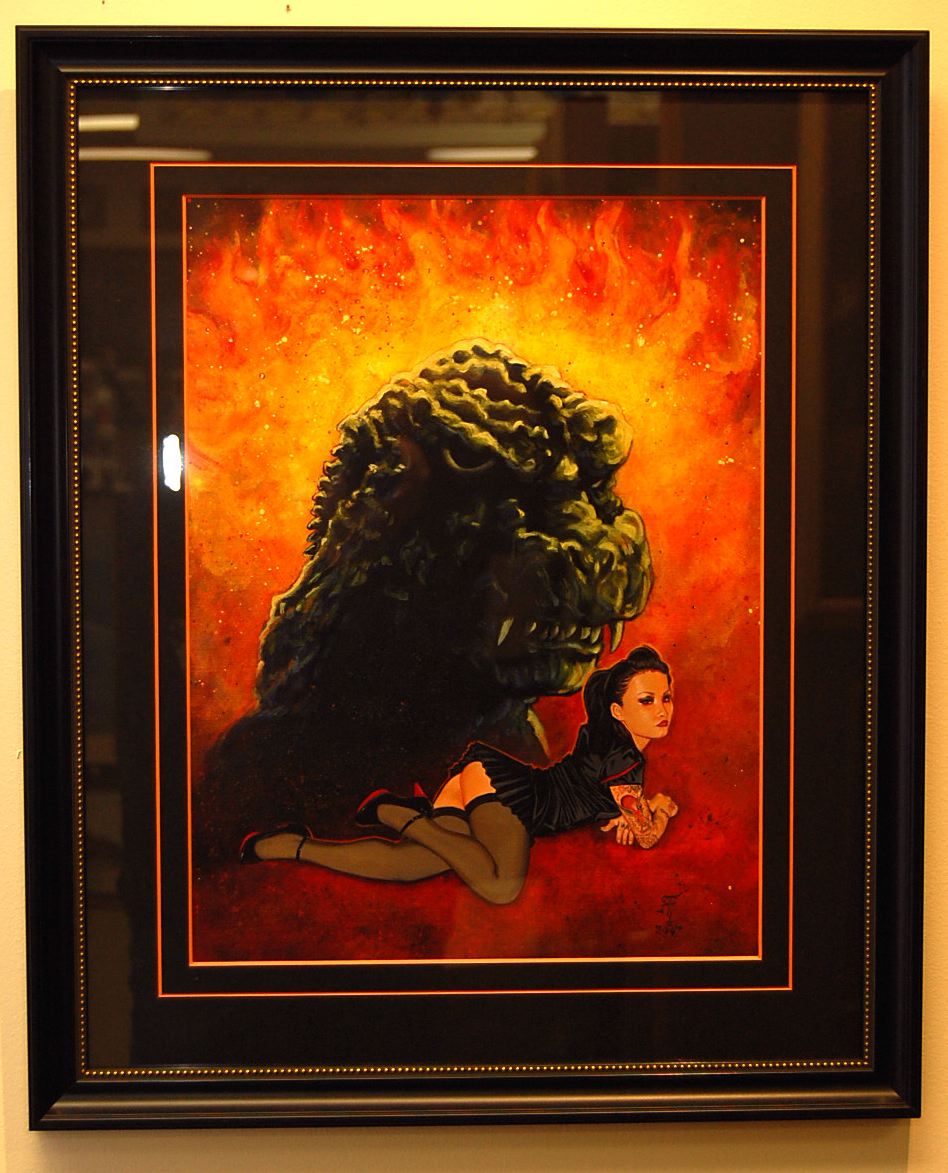 Image size 12x16
Framed 17x21
$800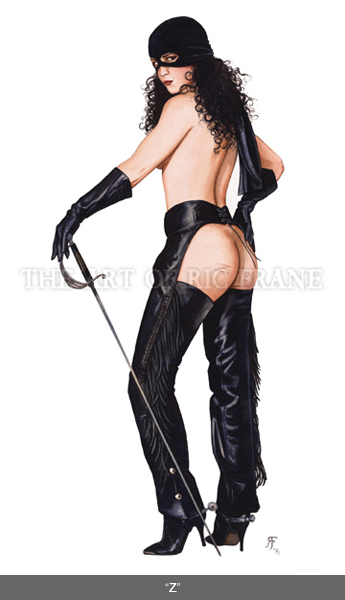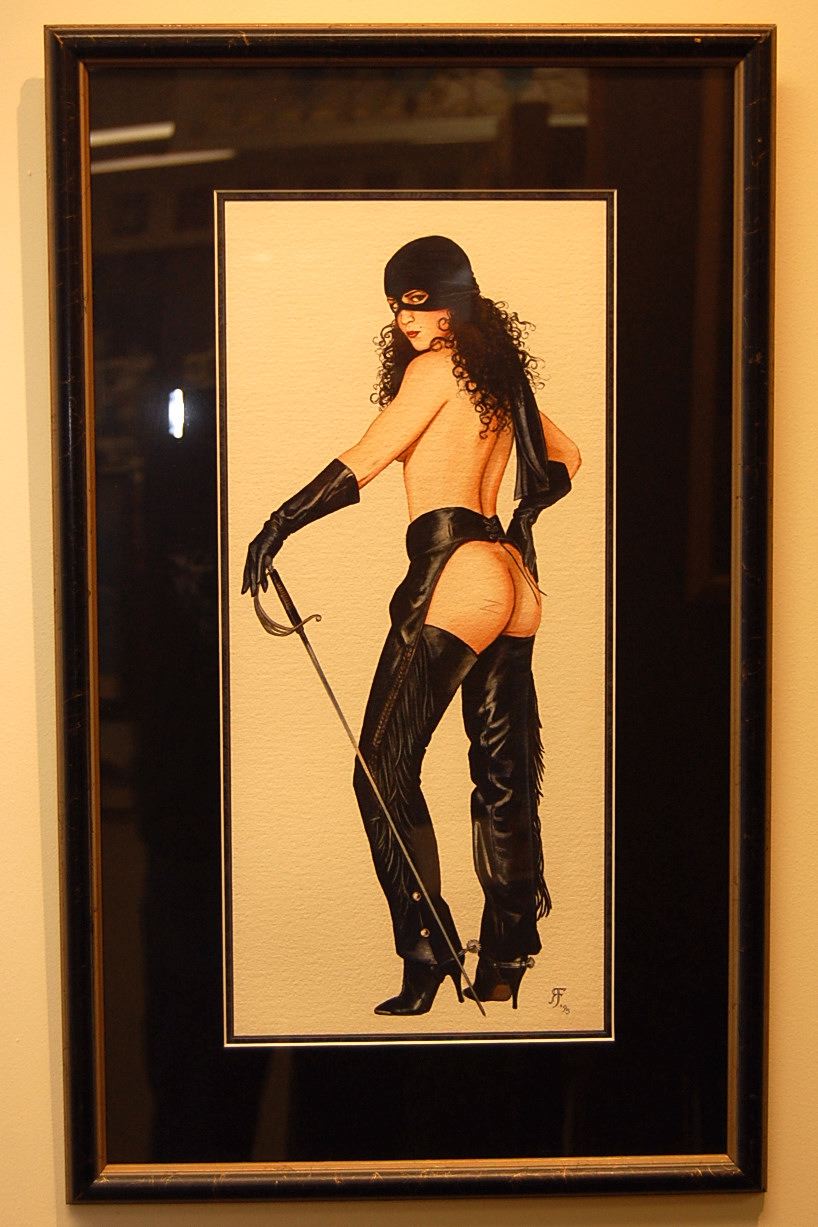 Image size 9x20
Framed 15x26
$600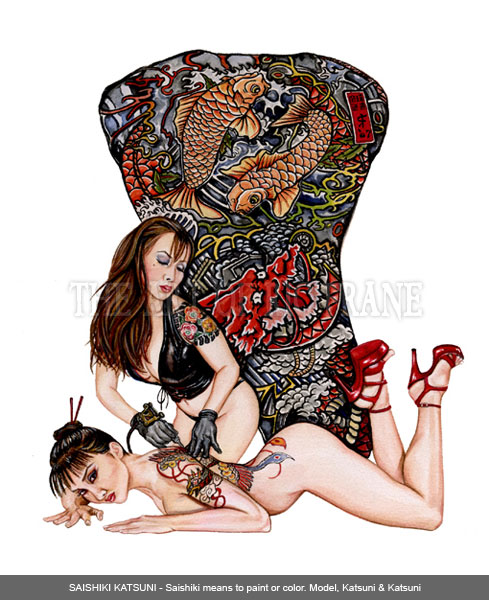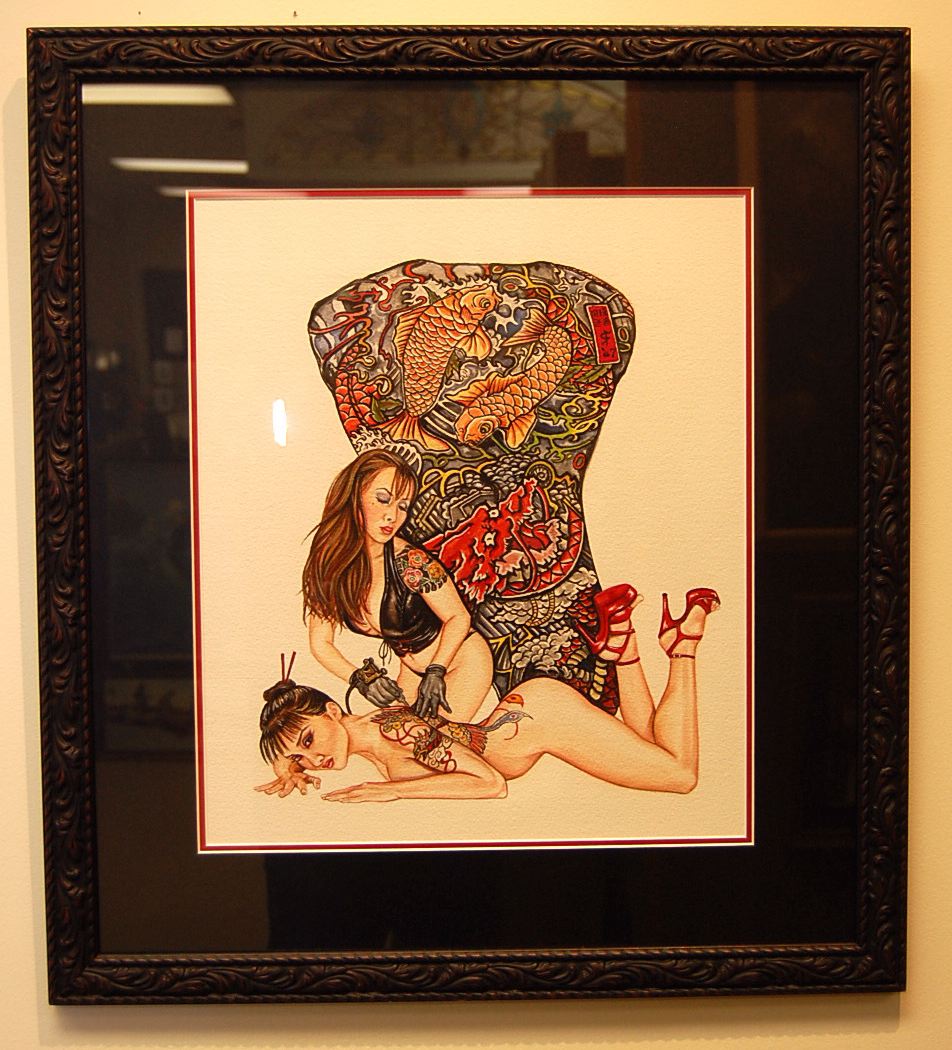 Image size 14x16
Framed 20x22
$700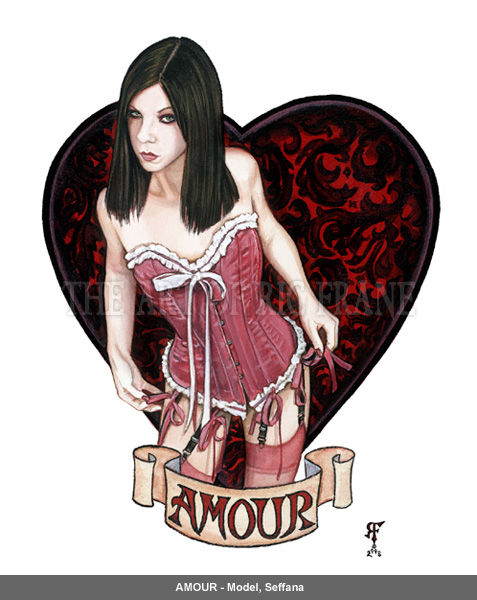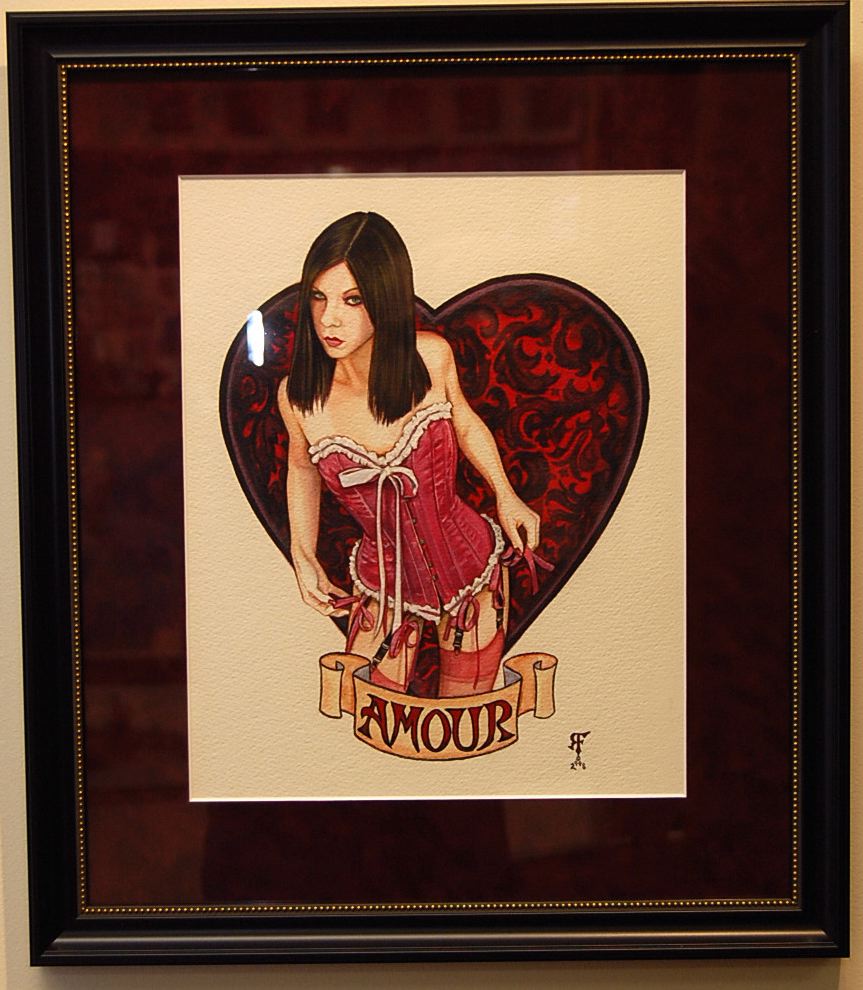 Image size 11x14
Framed 15x18
$600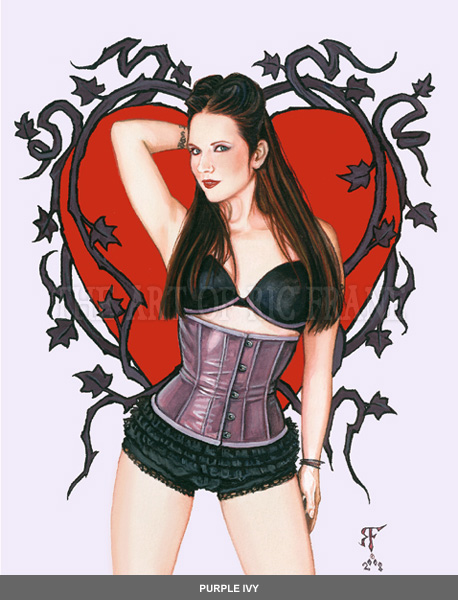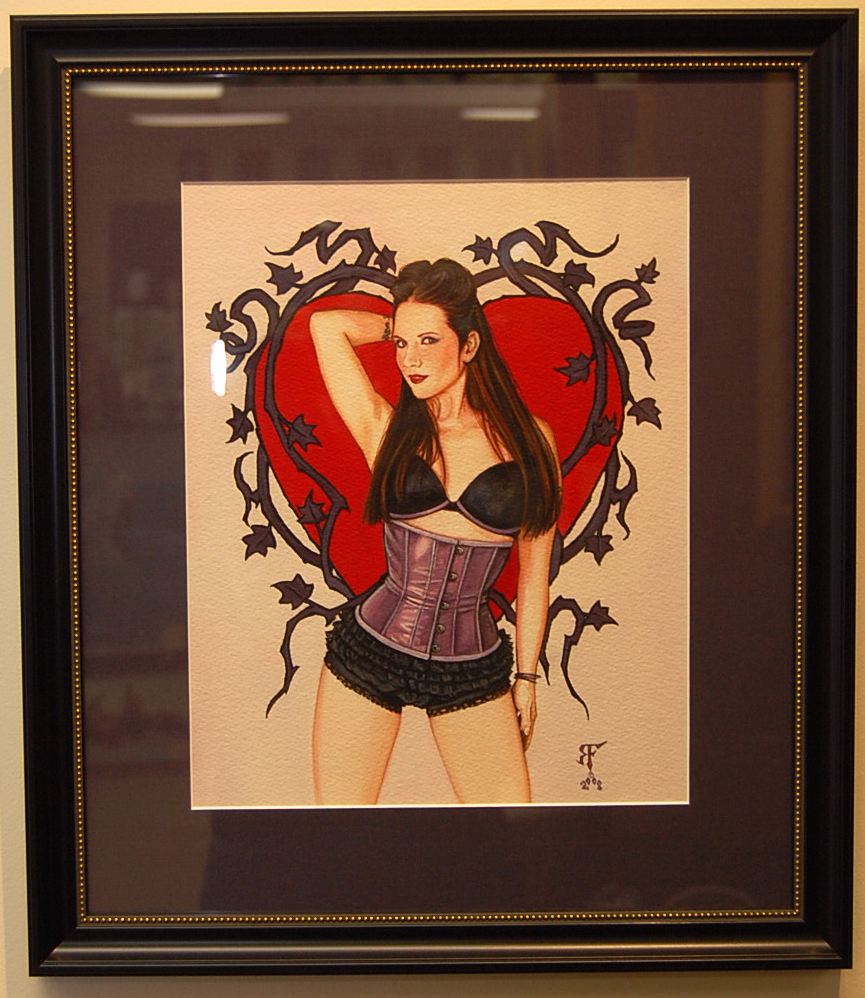 Image size 10x13
Framed 14x17
$600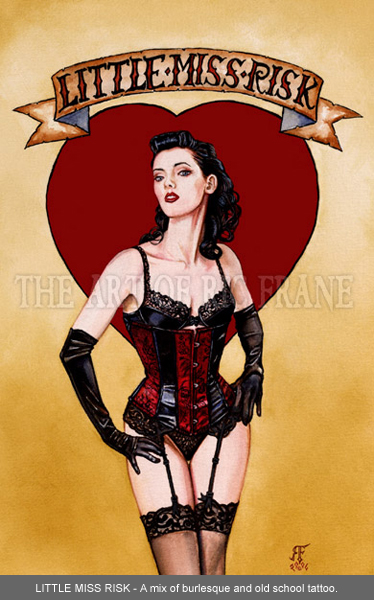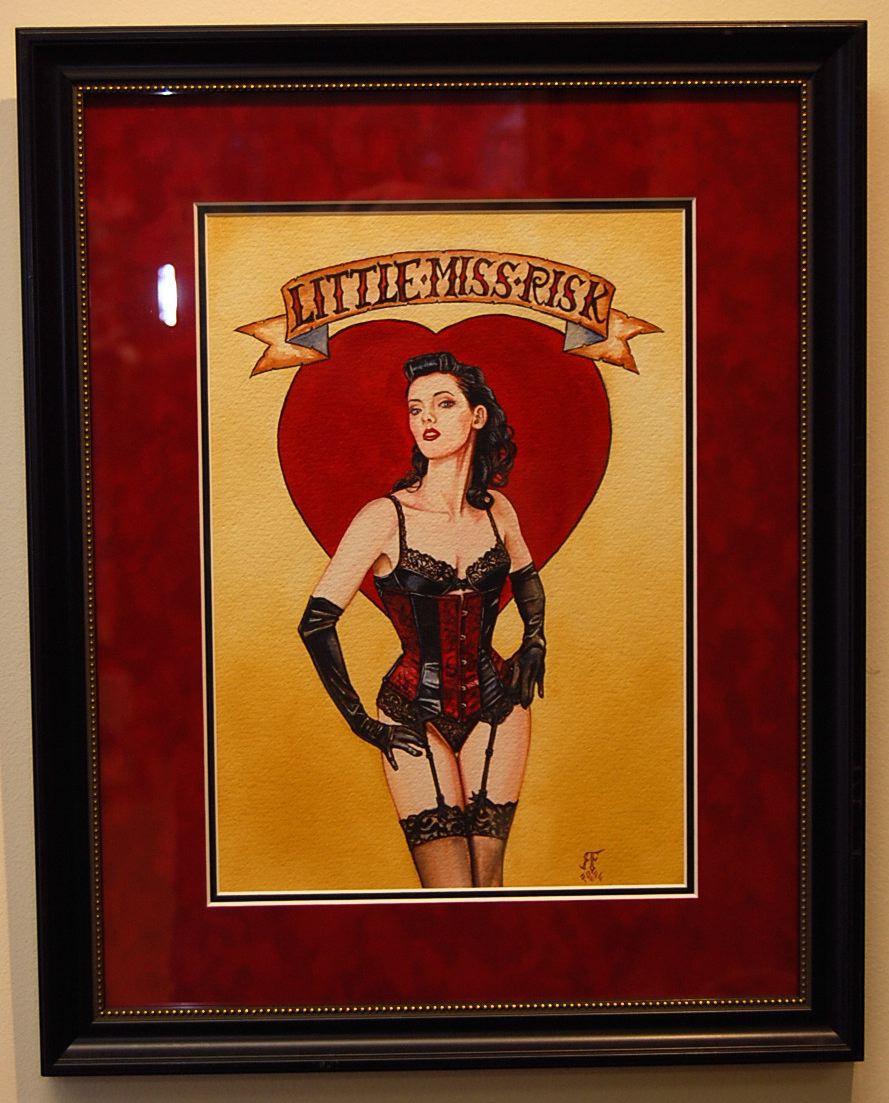 Image size 9x13
Framed 14x18
$600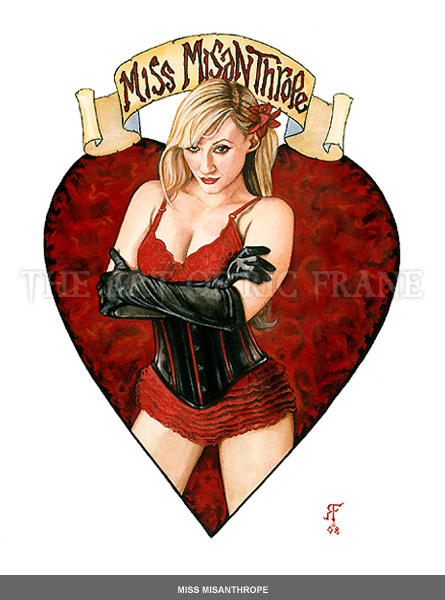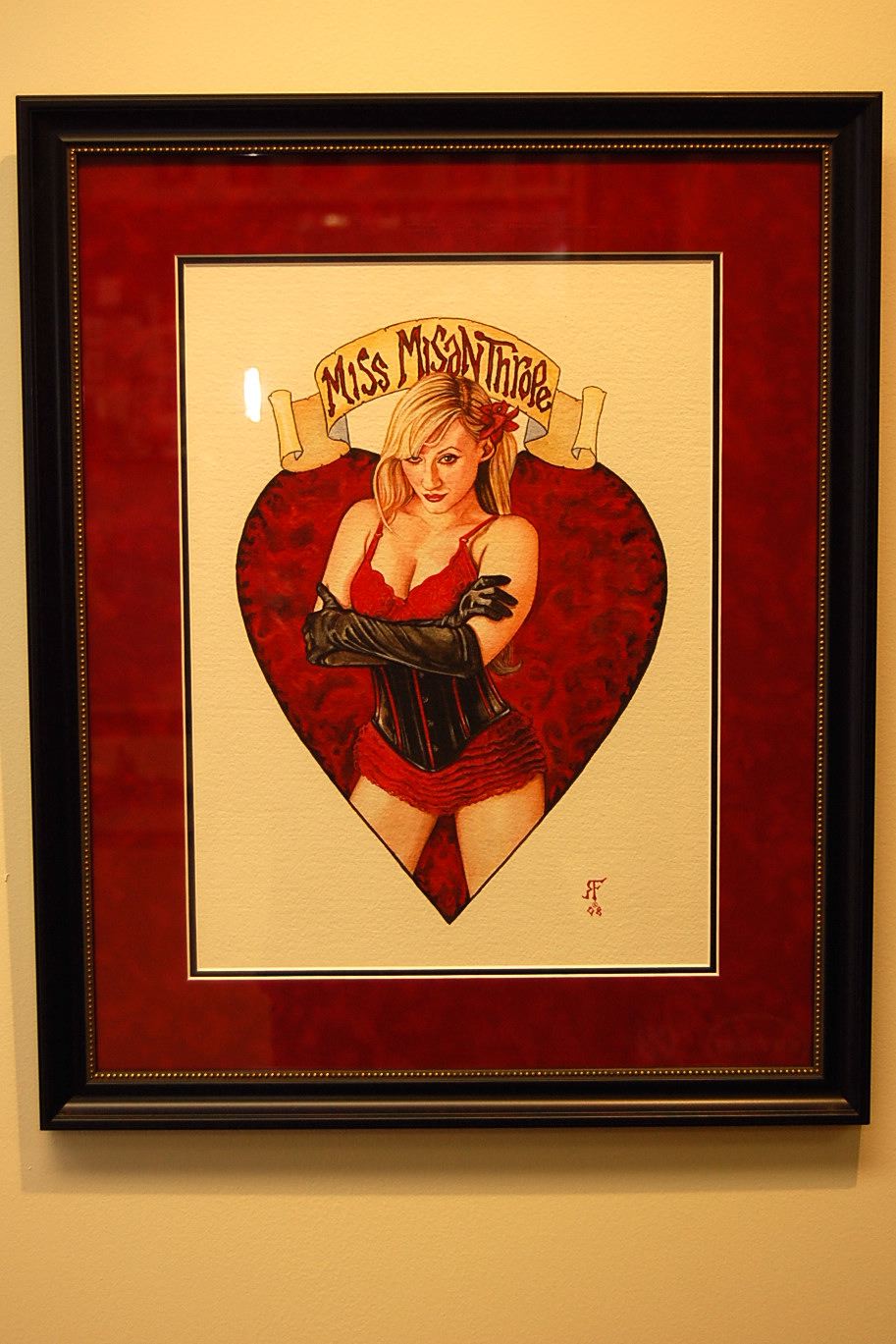 Image size 11x15
Framed 16x20
$600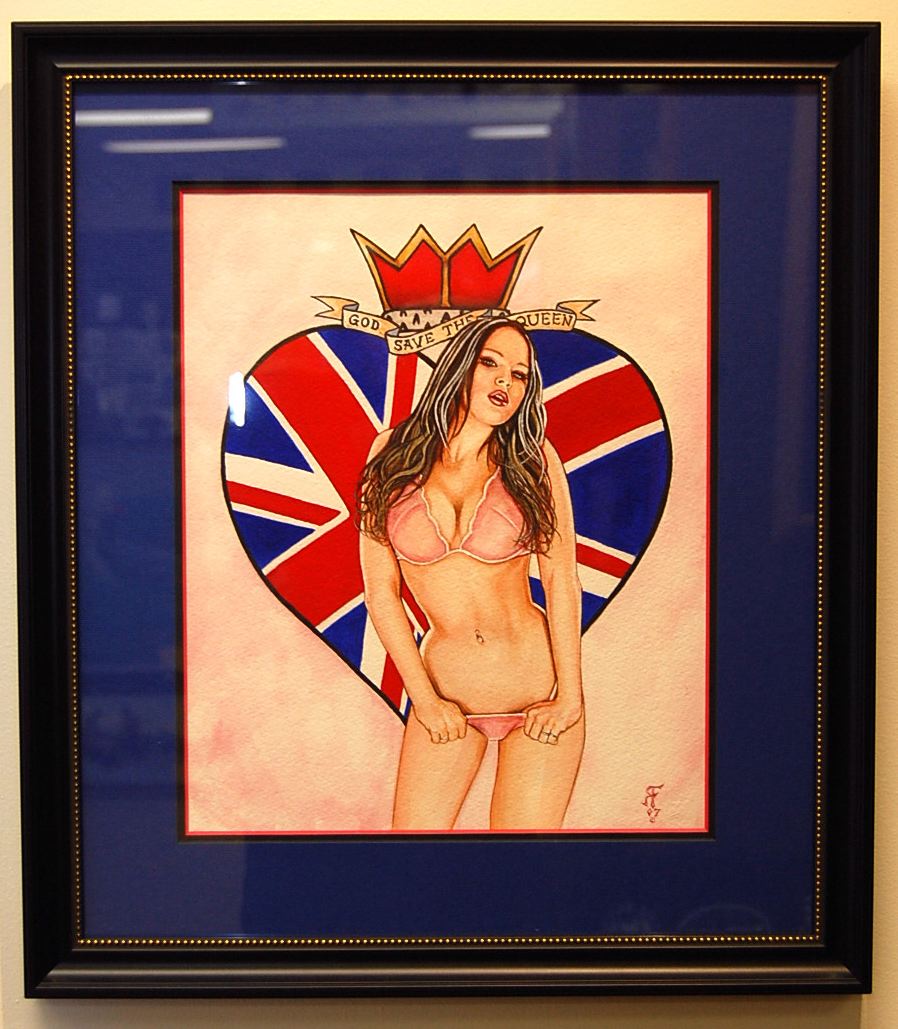 Image size 11x13
Framed 16x17
$600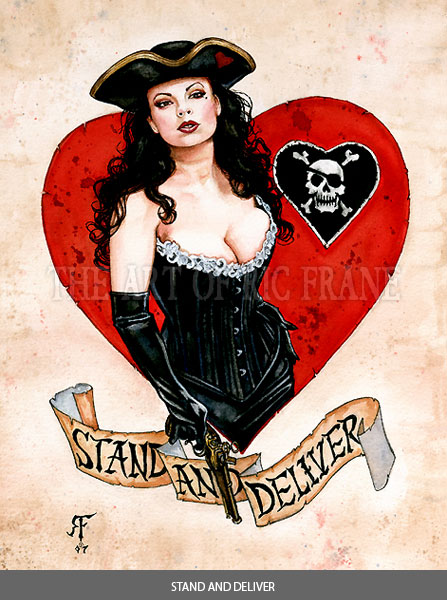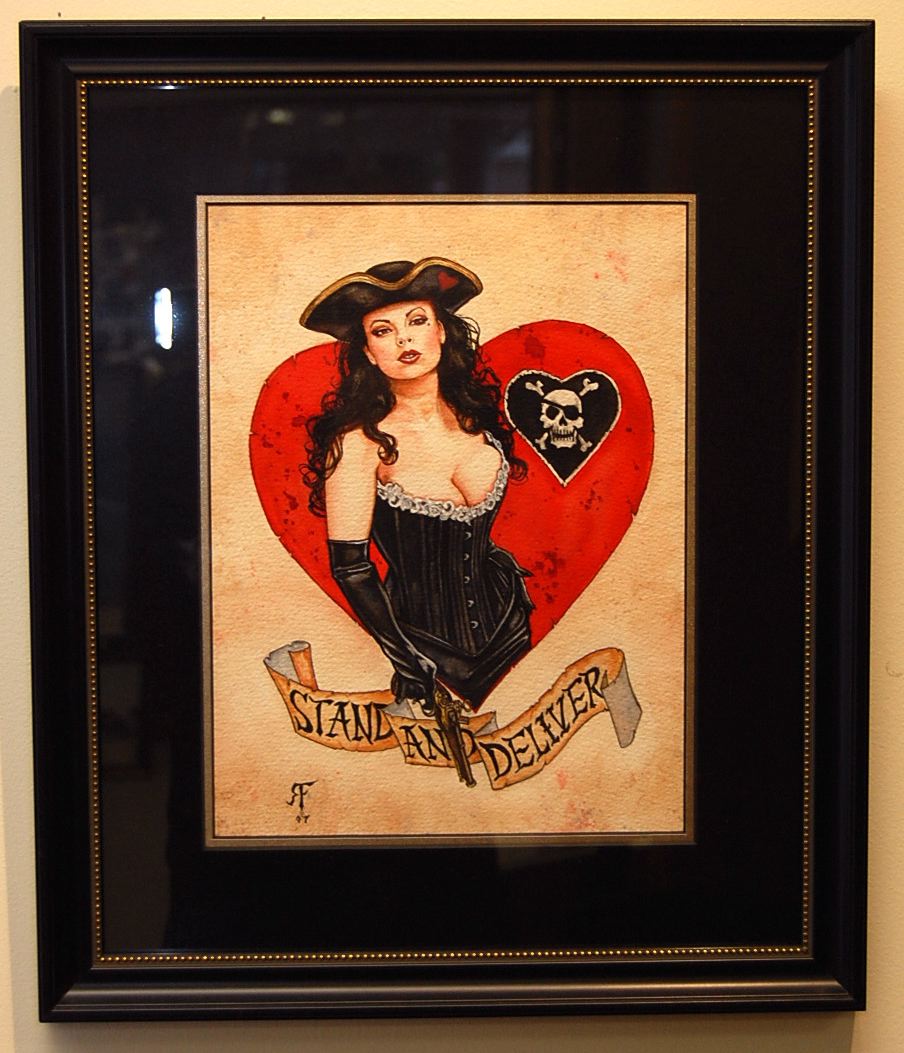 Image size 9x13
Framed 14x16
$600