PSPer's and Tag makers.
CILM
is now offering individual images and tubes of my artwork.
Now you can buy your favorite pieces.
Here are some birthday tags sent to me. I guess great minds think alike?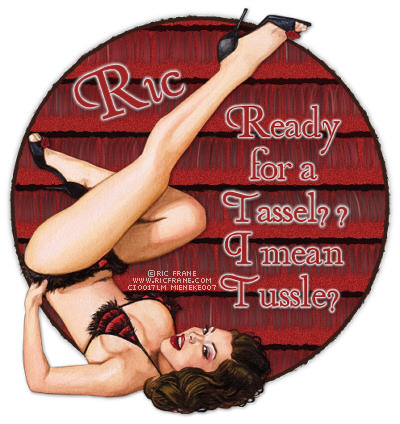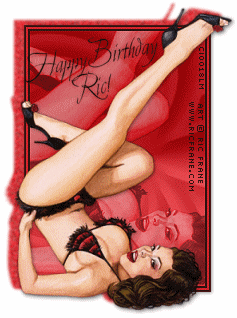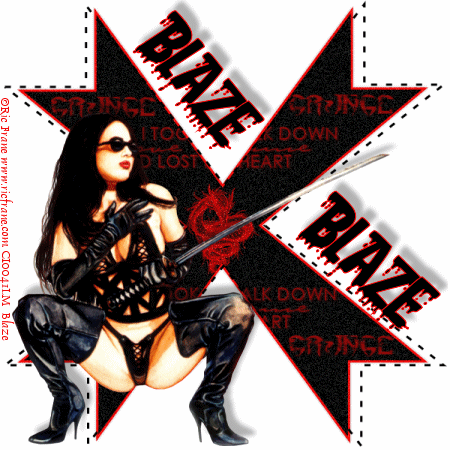 Thanks to Mieneke, Claire, and Blaze.
Send me your tags if you'd like yours added too. I'd love to see them all.