PSPer's and Tag makers.
CILM
is now offering individual images and tubes of my artwork.
I am the first artist to have their work available this way. Now you can buy your favorite pieces.
Here are some tag examples.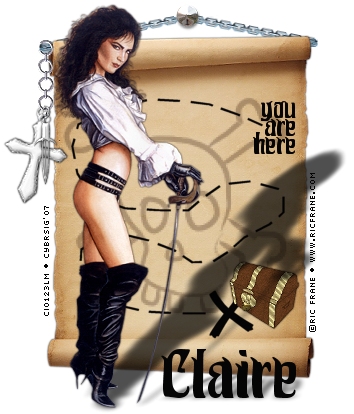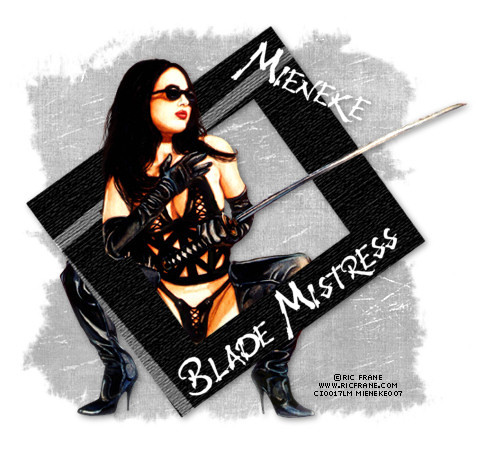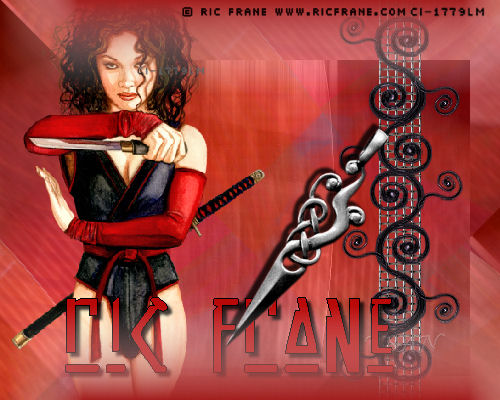 Send me your tags if you'd like yours added too. I'd love to see them all.